Barbershop, Beauty Salon, Beauty Supplies, Hair Extensions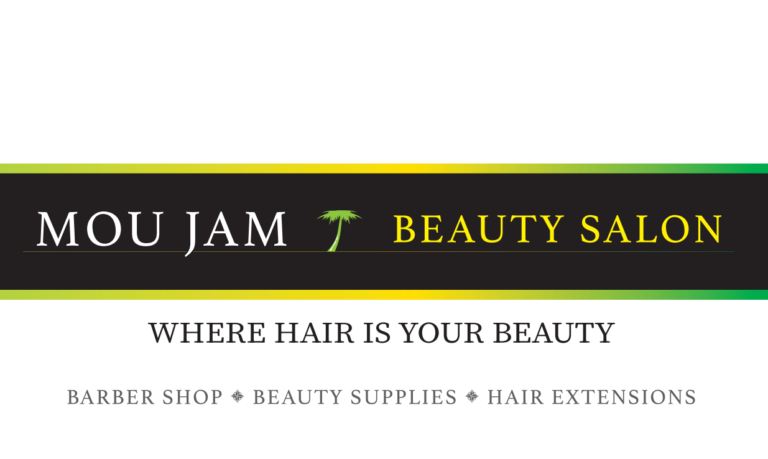 Hello and welcome to Moujam Beauty. Currently, we're moving our domain, making design changes, and improving our online shopping experience at the moment. For the time being, if you have any questions about our product, please don't hesitate to reach out to us and call our number.
You can also call us to book a time slot with us for any other appointments. We appreciate your patience and hope to improve your overall beauty experience.