We are a family owned business located in the heart of Surrey
We have been serving our loyal customers for more than 14 years.
What started as a home business has expanded to a full service barbershop, salon and retail store in Surrey Central.
All our staff are professional licensed stylist and barbers, our products are top of the line. Our services includes not only shave, cut and style but we also specialize in hair colouring, perms, weaves, dreadlocks, hair extension, chemical relaxing, etc.
Our store is more than just another average online retailer. We sell not only top quality products, but give our customers a positive online shopping experience. Purchase the goods you need every day or just like in a few clicks or taps, depending on the device you use to access the Internet. We work to make your life more enjoyable.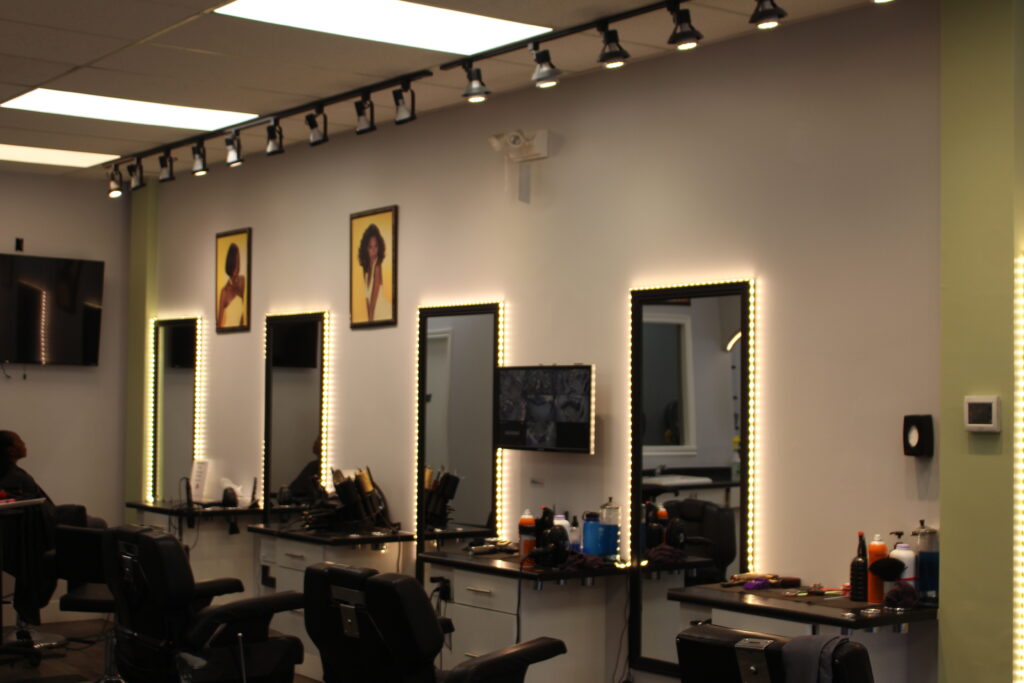 Level 4 Barber
Neil has been working at Moujam for 14 years and is one of the Owner of Moujam. While being very skilled in his trade barbering was not Neil's first career. He has a long history in the field of carpentry and construction.
After leaving these two fields to become a barber Neil has been able to merge his carpentry skills into the creative aspects of barbering by showcasing his intricate designs in hair tattooing. Neil specialties are percsion cuts, and fades. Neil loves working with people and putting a smile on his clients faces. Neil's hobbies are gardening, dancing and building things.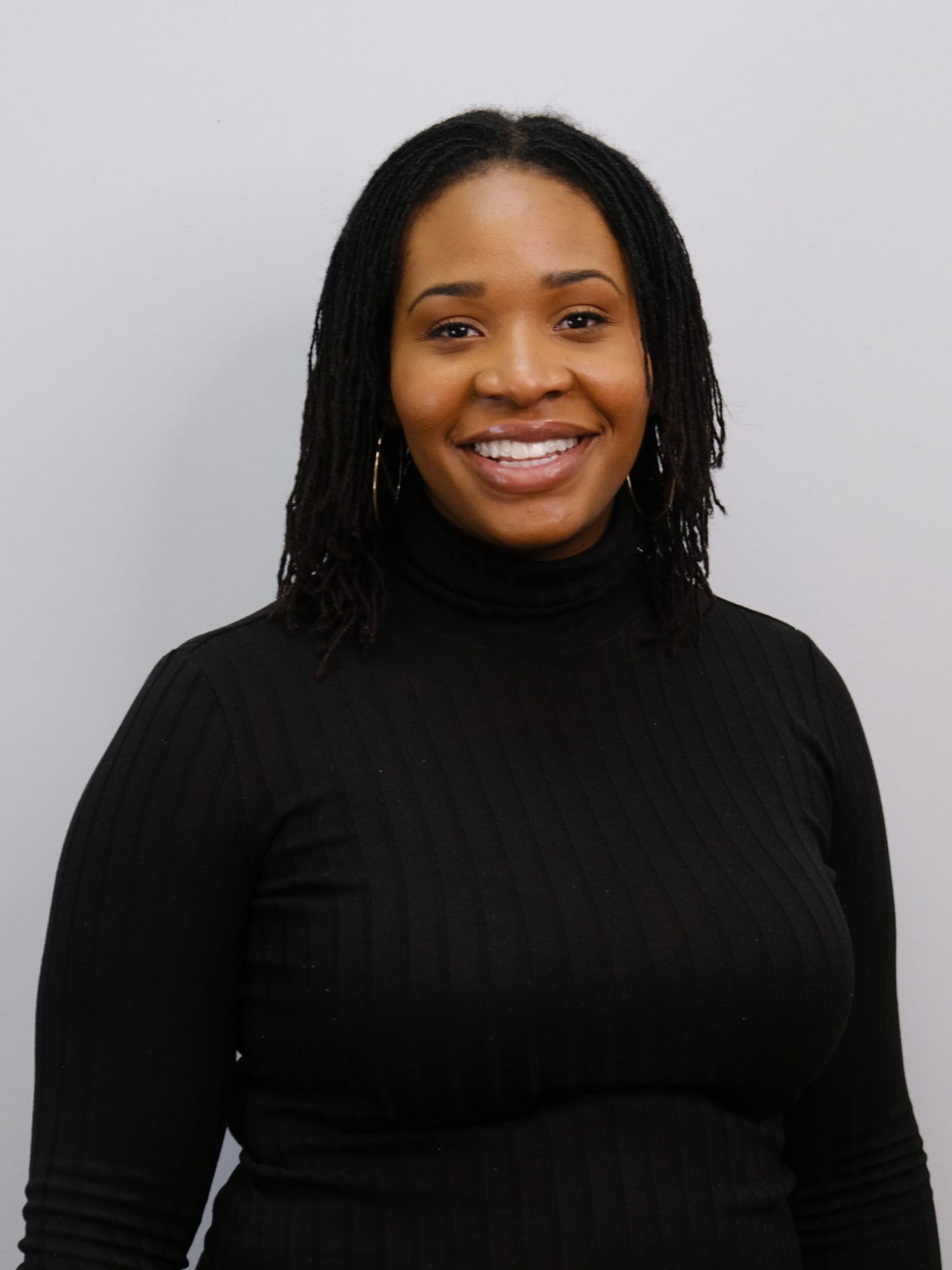 Level 4 Stylist
With 11 years in the industry Caneil has a huge love for cosmetology. She describes herself as a very patient person and one who loves to pay attention to detail. For this reason, she enjoys lashing and the creative parts of the hair industry.
Caneil is always finding ways to expand her portfolio in the services she provides by having a great attitude towards learning. She loves to listen and deliver to her client's needs. A good day is when Caneil can put a smile on her clients face. Caneil looks forward to growing with the company.
Her hobbies are decorating and art.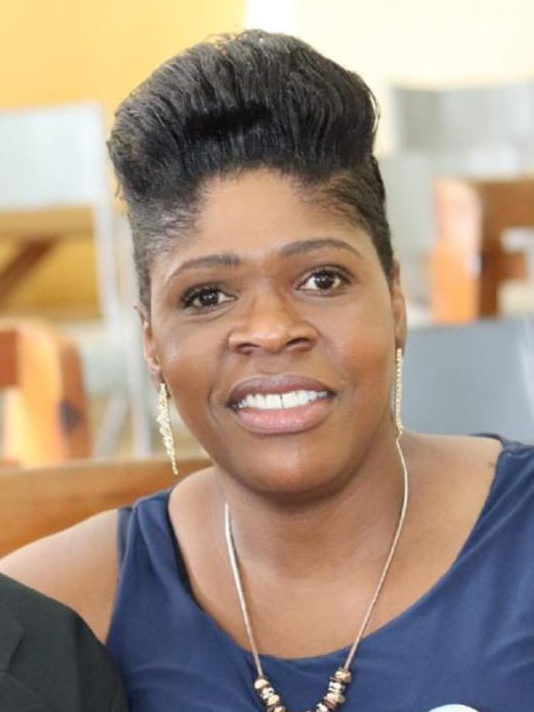 Level 4A Stylist

Moureen is the Owner and Creator of Mou jam, she has been in the industry for over 20 years and has always had a deep passion for people and their hair. Moureen started her hair journey servicing clients in her garage for a number of years. The clientele outgrew her garage space which lead her to opening up Mou Jam. Moureen's optimism has gotten her so far in the industry, that even a bad day wouldn't ruin her dreams. She passionately invests into her team and loves to see her staff grow.
Moureen's friendly personality and great hospitality gives Mou jam that friendly, welcoming environment clients look forward to.
Moureen's hobbies are baking and cooking.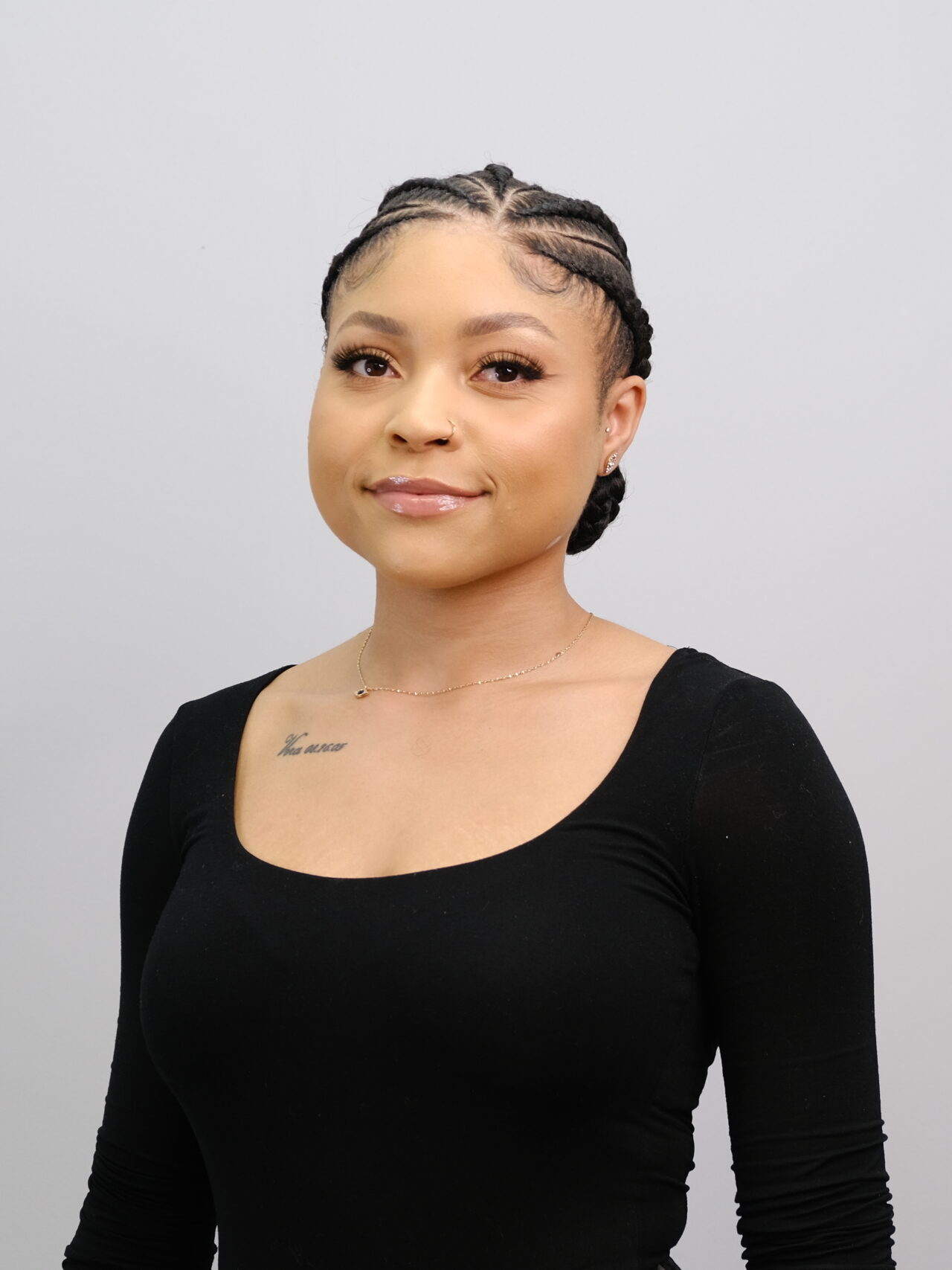 Level 5 Stylist
Misty Has been working at Mou Jam for 8 years and has a huge love for people, makeup and hair. She has turned her passions into a career where she can showcase her art while making her clients feel good about themselves. Misty always strives for excellency and never likes to limit herself she is currently in the process of becoming a sister lock consultant to expand her skills to better serve her clients. Outside of work Misty loves fitness and animals.
"Excellent haircuts, great service and welcoming vibe. Definitely wouldn't even think of going somewhere else."
Carl Jory
Facebook Review
"It's not easy finding a salon that care for Black hair, but Mou Jam is easily the best in the lower mainland. I highly recommend them!"
Nadia Stewart
Google Maps Review
"This hair salon has a variety of services for both women and men. Mostly cater to black people but all are welcome. Upon entering they have the barbershop to the left. Hair braiding, weaves usually take place in the center."
Jen B.
Yelp.ca Review