🔍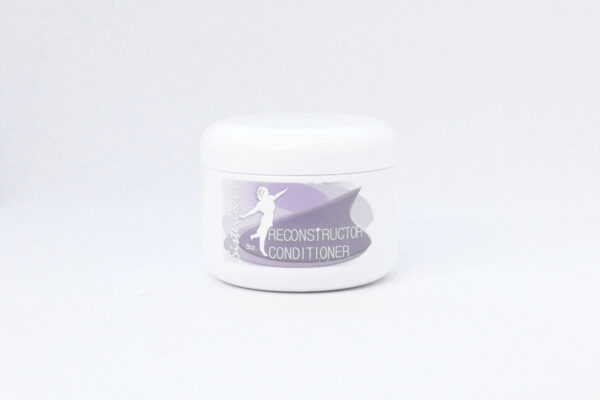 Sisterlocks – Reconstructor Conditioner
$20.95
For settled and color treated Sisterlocks™, the Sisterlocks™Reconstructor Conditioner can be used periodicall as a deep treatment to restore moisture under a heated dryer or steamer.
5 in stock
Description
This Sisterlocks Reconstructor and Conditioner contains high quality food grade proteins to strengthen the hair shafts. You can normally tell the difference if you use this once a month maintaining monthly treatments. Excellent long term product for fragile or color treated hair.
Directions
Apply liberally to the hair (not the scalp) after shampooing. Dispense with a spatula or a spoon to maintain integrity of this perishable product.